Financial Advisers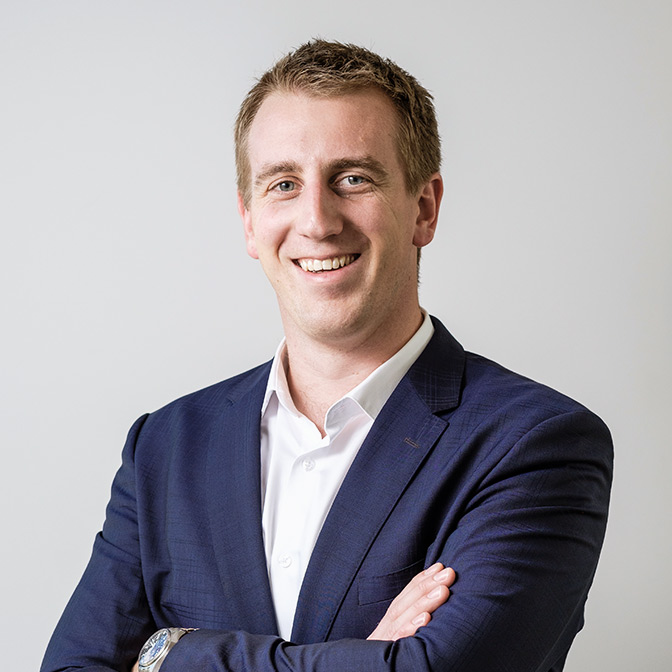 Cameron Bryant
Managing Director / Financial Adviser
Born and raised on the great plains of the mainland, he loves skiing, boating and soaking up the great outdoors. But most of all, he likes the people and feels a visceral connection to the South Island.
He has received numerous Platinum APEX awards for his services to his clients and the industry and has been a member of the Million Dollar Round Table since 2009 and their South Island Regional Chair from 2014 to 2016. His mantra is people before everything. He puts his clients' best interests, "first and foremost. Always." 
At home, he is Dad to his son Archer and daughter Emilie whom he adores along with his long-term partner Sarah. 
Read more
P: +64 21 954 754
E: cameron.bryant@imsure.co.nz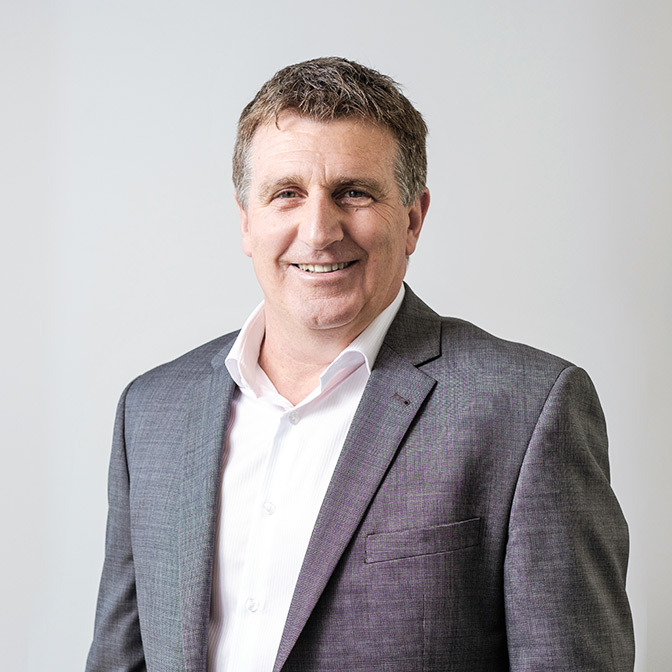 Phil Bryant
Financial Adviser
Phil shares Cameron's vision and has been on board since day one of imsure. Being the "new old face" in the company doesn't diminish his passion for getting the best results, matching any of the young team at imsure. 
Before this, Phil had his own successful business with over 100 staff and has been the general manager of two retail chains.
Phil's calm, confident demeanour has a way of making clients feel instantly at ease. He's also adept at helping the imsure team to deliver our customers' insurance requirements.
Phil can often be found exploring The Sounds whenever he can and has been a keen boatie since his childhood.
Read more
P: +64 21 249 0000
E: phil.bryant@imsure.co.nz
Darren Adams
Financial Adviser
Before joining Imsure, Darren had a long and successful career as Operations Manager of a reputable Christchurch company. A real people person, he possesses invaluable customer service skills that have been honed across the decades. In combination with his hard work and dedication, it makes him extremely adept at obtaining great results.
He will guide and support you through the entire insurance process; listening to what you want, answering all of your questions and tailoring a plan that uniquely suits your needs.
Darren is a proud father of two children, daughter Amelia and son Carter and is married to Julie. Outside of work, he is quite partial to time spent with family, a friendly round of golf, a game of tennis, or a leisurely drive around the bays or in the countryside.
Read more
P: +64 21 249 0013
E: darren.adams@imsure.co.nz